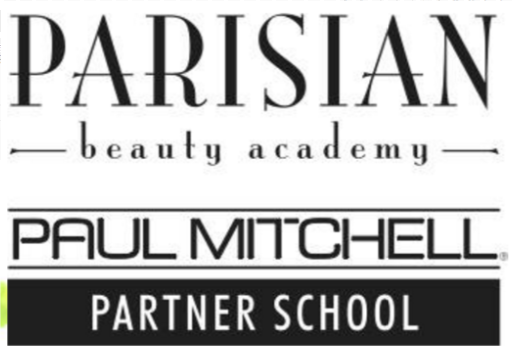 362 STATE STREET
HACKENSACK, NEW JERSEY 07601
201-257-5951
SALON SERVICES- 201-257-5956
At Parisian Beauty Academy, we have a long and illustrious past. Founded in 1950, students began coming to the school for a beautiful future. They flocked to our beauty school to learn beauty tips offered by our staff of Learning Leaders.
Decades later, not much has changed in terms of obtaining an elite education from our beauty school. Thanks to our partnership with Paul Mitchell Schools, Parisian Beauty Academy, A Paul Mitchell Partner School, is known as the place to go to get an education, with our modern training facility and staff of Learning Leaders.
We are conveniently located in Bergen County, with a palpably energetic and welcoming feel. There is a reason that thousands of students have chosen to call our school home: because we truly are a family here.
Learn more about the cosmetology, manicurist, skin care, and teacher training programs we offer at our beauty school. We also invite you to visit our campus, where you'll see firsthand why so many people have trusted us with their futures.