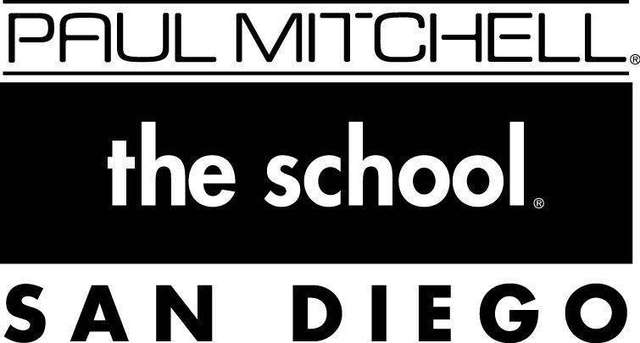 410 A STREET
SAN DIEGO, CALIFORNIA 92101
619-398-1590
Helping to beautify the lives of students (we call them Future Professionals) and guests since 2004, Paul Mitchell Beauty School San Diego resides in the heart of the Financial District in downtown San Diego—a mere three blocks from Horton Plaza. Interestingly, our space was not always a cosmetology school. Our 17,500 square-foot building was built in the 1980s, with an open layout and intricate stonework that adds a unique historical feel. The facility was first used as a Sumitomo Bank; it wasn't until 1999 that the building took a step toward becoming the cosmetology school it is today, when it was transformed into A Robert Cromeans Salon. The rest, as they say, is history.
Paul Mitchell The School in San Diego has graciously accepted a number of awards, which our students and staff worked tirelessly to achieve. The first came from City Beat magazine in 2008, honoring our school as the Best Salon in San Diego. In more recent years, we have also been awarded with the Excellence in Operations (2009) and Excellence in Sales (2011) distinctions from John Paul Mitchell Systems, besting every other school within the Paul Mitchell Schools network.
Our recipe for success is simple. We take driven, talented, and intelligent Future Professionals who have a passion for learning, and mix them with our friendly, knowledgeable staff, whose combined experience eclipses 100 years. Come experience what makes us a cosmetology school like no other!
At Paul Mitchell The School in San Diego, your educational journey will be an incredible adventure of artistry, business, and fun!