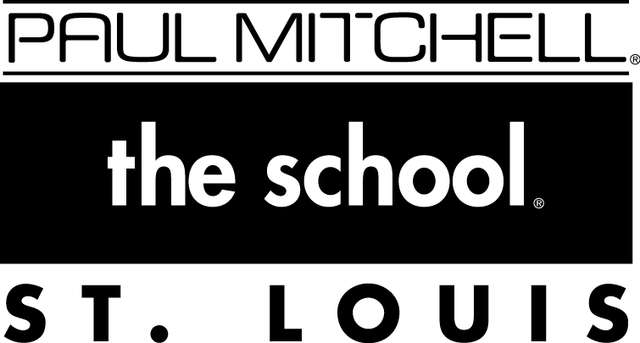 30 MARYLAND PLAZA SUITE 200
ST. LOUIS, MISSOURI 63108
314-361-8200
CLIENT SERVICES: 314-361-8200
Located in St. Louis, Missouri's chic historic Central West End, known as "The Heart of the City," Paul Mitchell The School St. Louis occupies 16,000 square feet of the Maryland Plaza. The renovated former department store space was transformed into a contemporary learning facility back in 2007, and is surrounded by exclusive retailers, restaurants, art galleries, antique and specialty shops, boutiques, and bookstores. There is even a rooftop nightclub that attracts trendy events like St. Louis Magazine's exclusive annual A-List party.
At Paul Mitchell Beauty School St. Louis, we pride ourselves on providing industry-defining education within each of our three cosmetology programs—one for budding beauty professionals and two course levels for aspiring cosmetology instructors. These programs are made possible by the friendly and knowledgeable staff at our cosmetology school and their 225 combined years of industry experience.
Our talented Future Professionals (that's what we call our students) and expert Learning Leaders (that's what we call our instructors) have made Paul Mitchell The School St. Louis a recognized and reputable cosmetology school in and around St. Louis.