Get Involved
Donate to advance the prevention and early detection of cancer through education in the beauty industry.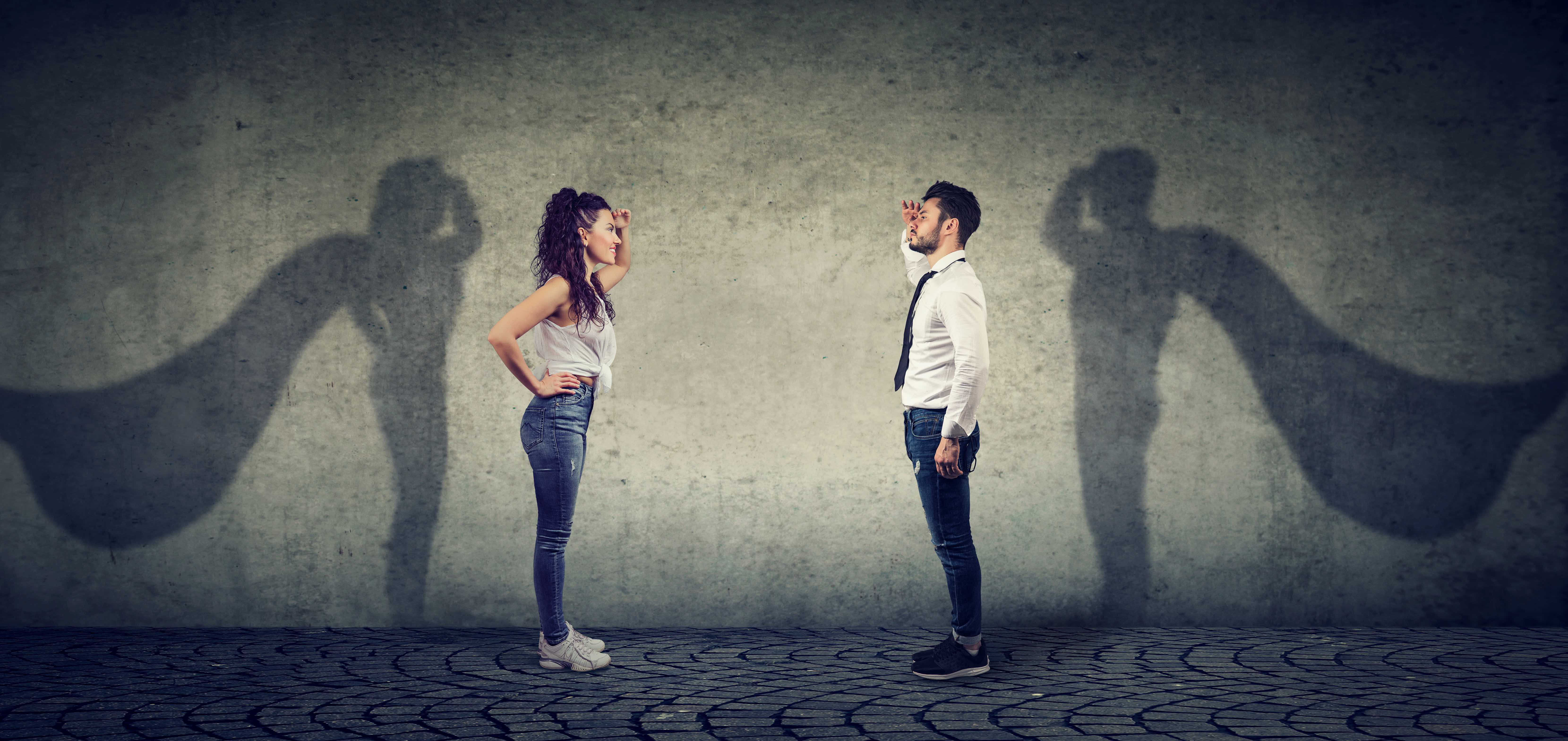 Eyes On Cancer Heroes
Businesses & Schools Can Now Have Unlimited Access To The Eyes On Cancer Certification Course By Becoming A Hero.  Get Your Managers, Employees & Students Access Today.
Trained Eyes Save Lives
The Average Beauty & Wellness Professional Has The Potential To See 120 Cases Of Skin Cancer Over Their Career.  If you see something it is your responsibility to say something and in doing so, you could Save a Life!
Help Us Reach Our Goal
Eyes On Cancer has set a goal to train 10,000 professionals by Winter of 2018.  This counter shows how much progress we've made so far.  If you haven't been trained yet, please take the course and get trained.  We need as many businesses and schools around the nation and world to find out about the Eyes On Cancer certification course so that we can cover the globe with awareness training.  Remember that Trained Eyes Save Lives.