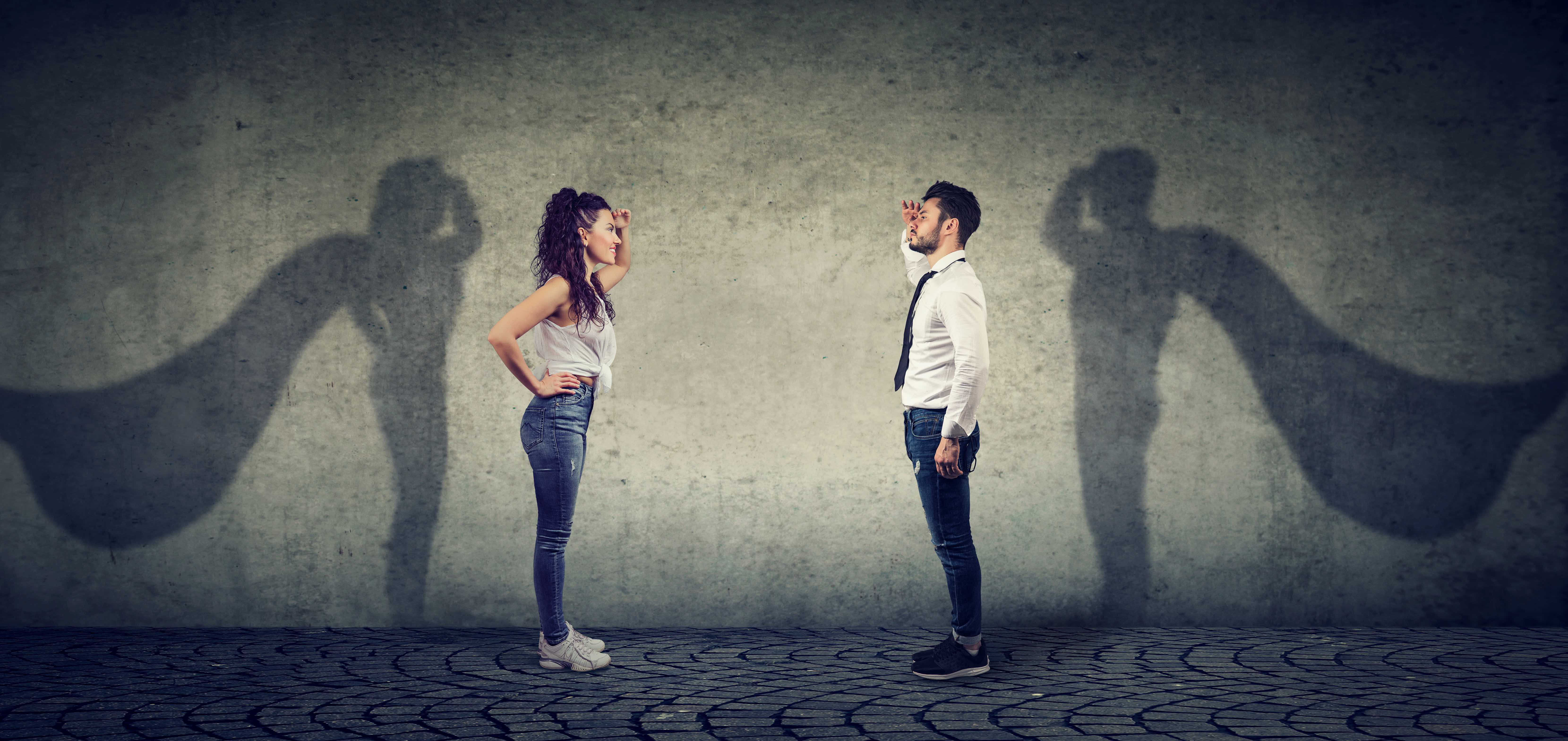 Eyes On Cancer HERO Program
Businesses & Schools Can Now Have Unlimited Access To Eyes On Cancer's Certification
And Other Training Courses By Becoming A HERO.  Get Your Managers, Employees & Students Access Today.
Help Us Reach Our Goal
Eyes On Cancer's goal is to train at least 10,000 professionals by Winter, 2018.  The Raising Up An Army counter above shows progress made thus far.  If you haven't already so, take the course and get certified TODAY!  We want every beauty & wellness professional around the world EOC certified through our course, to spot early signs of skin cancer.  Trained Eyes Save Lives.