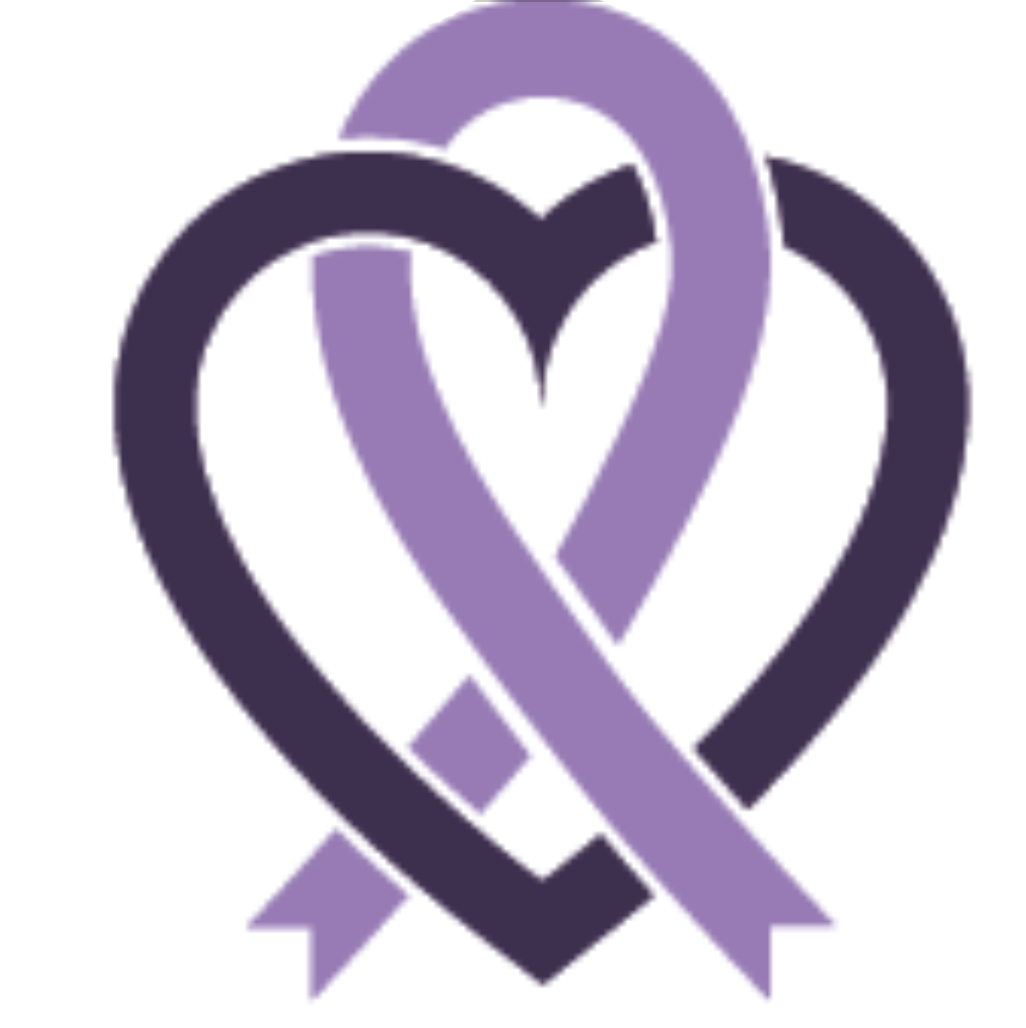 WHAT IS EYES ON CANCER'S MISSION?
Eyes On Cancer is now a program of SkyMD, a tele-dermatology company that allows patients to upload photos of any skin disorder, including skin cancer, rashes and eczema to the platform where a board certified dermatologist will diagnose, propose treatment and prescribe medication. Together, their mission is the advancement of prevention and early detection of cancer through education in the beauty and wellness industry. Our goal to unite beauty and medical professionals to lower fatality rates of melanoma has become a reality through this union.  Now beauty/wellness professionals have  SkyMD as a referral to send guests identified with something suspicious on their skin.
WHAT DOES THE EYES ON CANCER LOGO MEAN?
The logo of Eyes On Cancer symbolizes the heart of beauty and wellness professionals united with the compassionate care of the healthcare industry to overcome cancer.
WHAT DOES EYES ON CANCER|SkyMD DO?
Eyes On Cancer|SkyMD seeks to train beauty and wellness professionals in schools and businesses to be aware of skin cancer and to recognize how to detect it early and use SkyMD as a referral source for guests to be seen by one of our board certified dermatologists.
WHY DOES EYES ON CANCER|SkyMD DO THIS?
Statistics show 1 in 5 people develop skin cancer in their lifetime and 1 person dies from melanoma every hour.  If found when it is first developing, people survive over 98% of the time.