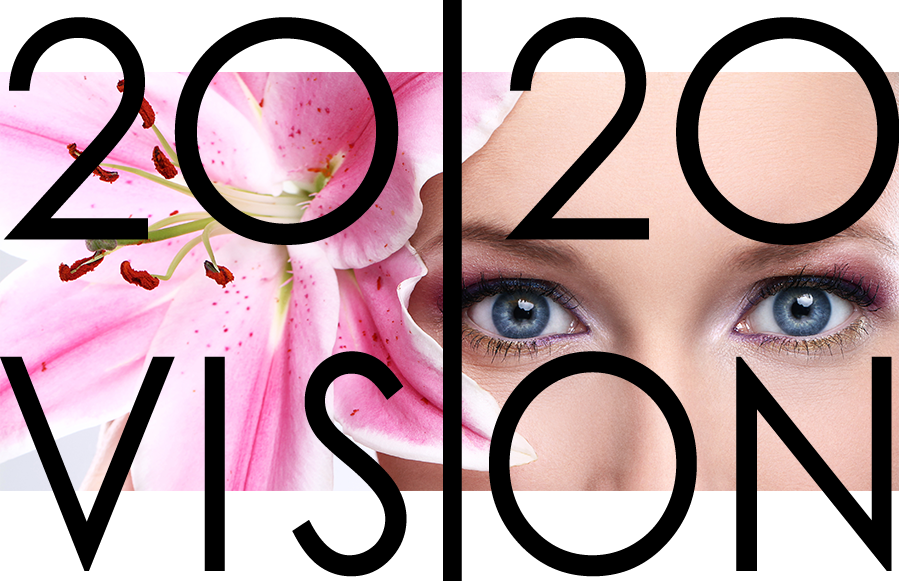 The Eyes On Cancer 2020 Vision Is Simple. 20% Of Americans Will Get Skin Cancer In Their Lifetime. There Are 86,000 Salons In America & Over 600,000 Beauty Professionals. Eyes On Cancer Wants To Equip 20,000 Salons With The Skin Cancer Awareness Course By The Year 2020. Because The Average Beauty Professional Has The Potential To See 120 Cases Of Skin Cancer Over Their Career, This 2020 Vision Can Have Seriously Life Saving Impact!
Eyes On Cancer 2020 Vision
Become One Of The 20,000 Hero Salons With Unlimited Access To The Eyes On Cancer Training Course Providing Access To Your Team 365 Days A Year To This Training.
Become A Hero Salon Now