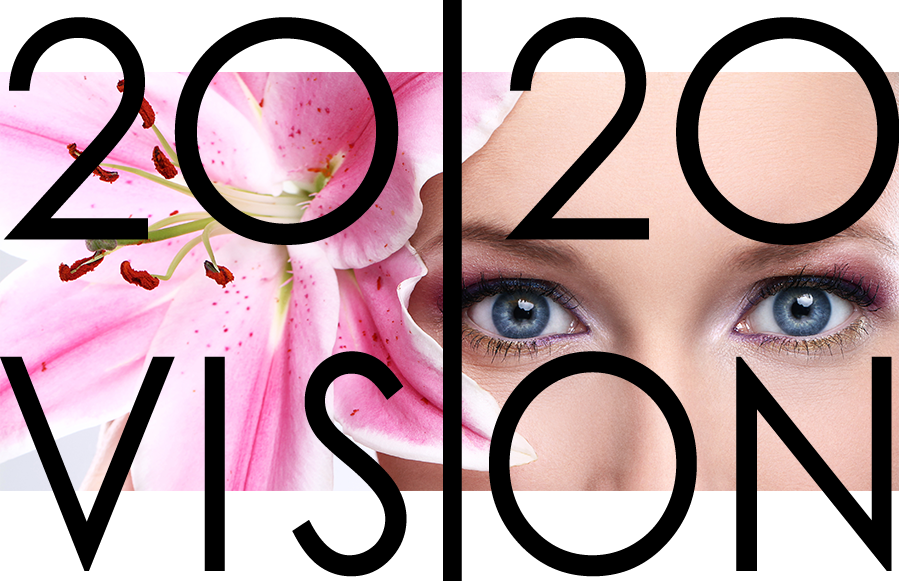 beauty/wellness professionals certified
The Problem
20% Of Americans Will Get Skin Cancer In Their Lifetime
The Opportunity
There Are Over 86,000 Salons In America & 600,000 Beauty Professionals.  The Average Beauty Professional Will See 120 People With Skin Cancer In Their Careers.
The Vision
To Train All Beauty/Wellness Professionals Across The Nation, To Spot Early Signs Of Skin Cancer.
Eyes On Cancer|SkyMD
Eyes On Cancer|SkyMD is committed to training and certifying beauty/wellness professionals across America, to spot early signs of skin cancer, and help save lives from invasive treatment and/or death.